...Fancy
Mermaid Tail
Purse
...
Abracadabra...you're a mermaid!
Dress up every day in a fun and whimsical way

with this elegant, handmade mermaid purse.

Each purse is custom made and stiched with care from the highest quality sparkling fabric of your choice. The soft and elegant satin quilted lining has a special pocket for storing business cards or for your ShellPhone.
This purse is sure to be a show stopper everywhere you go!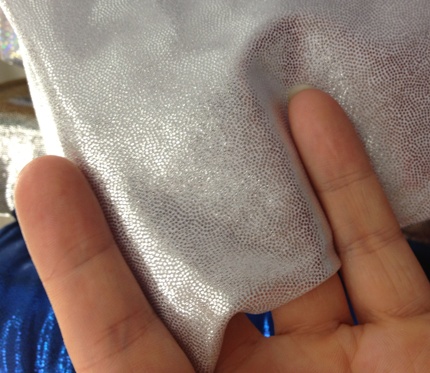 Silver on silver shimmer
Turquoise sheen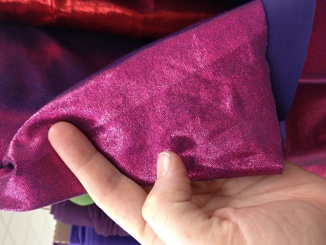 Purple on black shimmer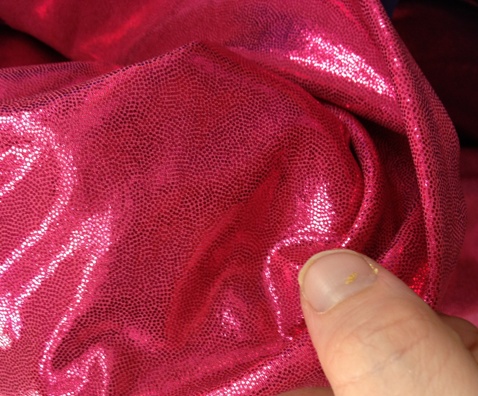 Pink on pink shimmer
Red on red shimmer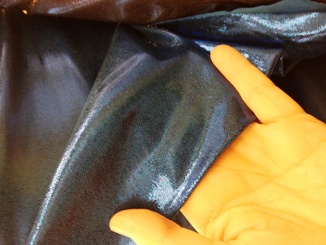 Royal blue on blue shimmer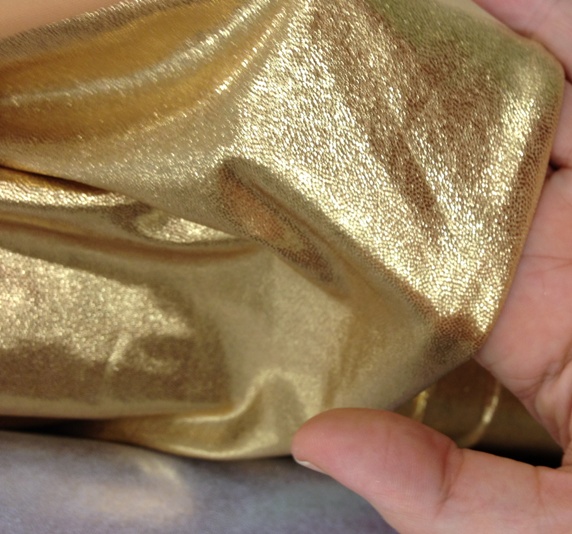 Gold on gold shimmer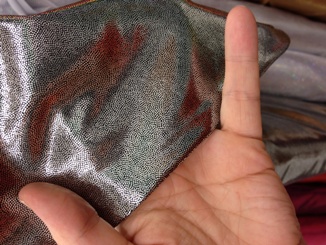 Silver shimmer on black
...Mermaid
Shellphone case
...
No Merwoman would be without the soothing sounds of the
Sea to her ear.
With our Mermaid shellphone case she will be shell clad in a snap.

Each case is an ultra durable two part clear hard shell with a lovely real glitter enhanced ocean seashell on top...Just snap and go.

Choose from either:
Iphone 3, 4 or 4s cases and watch the smiles form!
(Please note, sale is for clear case only, not for phone shown in photo.)

... Mermaid Tail
canvass tote
...
This tail tote glides easily from daytime casual to a night out on the town, making each moment swimming fun!

The tote comes in both regular and a smaller size for the wee ones. Mermaid Hannah is sporting her size regular tail at the local mall! Isn't she lovely...
Only $45.00 each.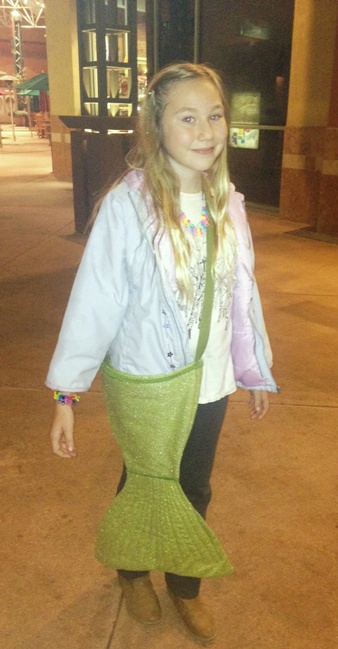 ... Mermaid Hair Jeweled extensions
...


The elegant goddess of the Sea, mermaids are know for their lovely locks and Mermaid Sarah's sure are stunning!
This mermaid Jeweled hair extension is made from rare Czech Trans green 4x6 mm glass mermaid beads mounted on fine gold threads. These are limited edition so get them while they last!

These hair adornments are delicate and regal for the discerning mermaid.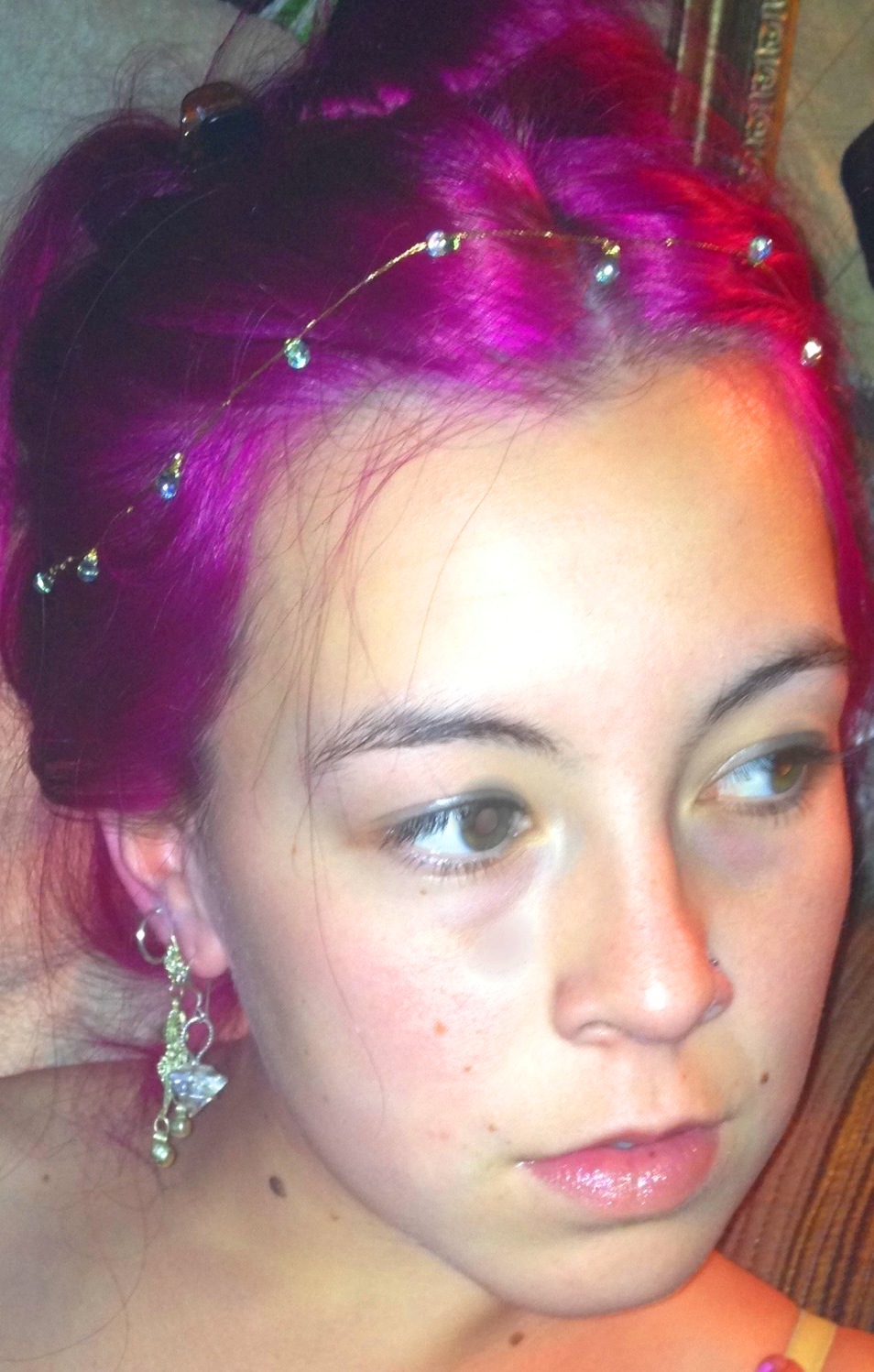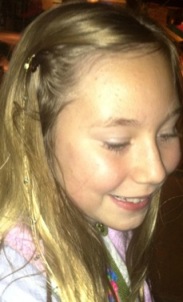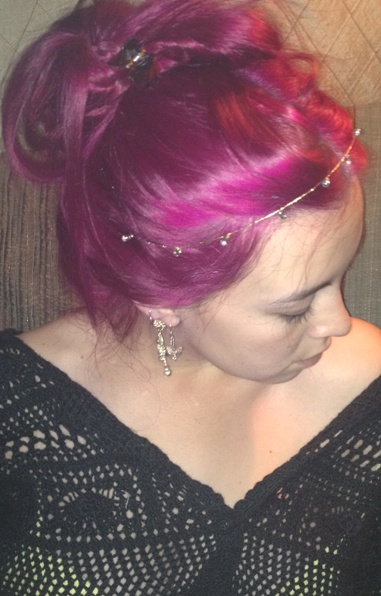 Choose from either the clip option or for a longer lasting look, crimp into with a hair bead (same process as putting in feather hair extensions and just as light durable and shampooable!)

Here is a quick and easy tutorial on how to put in crimp hair extensions.



...Washable
Produce bags...

Our most important

bag of all.

So You've been so responsible in carrying your canvass bag to the market... but what about the plastic bags for your produce?
Even a small purchase of 3 fruits or vegetables is another 3 bags out there polluting our Oceans.

Washable produce bags offer the option of reusing your produce bag with a simple rinse and shake dry net bag and a price that will still keep a mermaid in gemstones.

While you are down basking in the sun at the beach, use your bag to store your seashells and other found treasures... and if you're really feeling inspired, fill them up with any beach clutter you may come across!!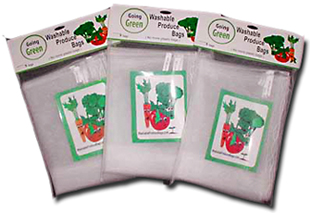 Each set has 5- 12 x 15" bags

and the pkg.- 8 x12"

These make very thoughtful gifts

Washable Produce Bags
three sets
$19.95

That's a total of 18 bags!!!
We found this video online showing wonderful people making a difference at: savethemermaids.net Thank you for caring about our oceans and doing your part to save the mermaids!