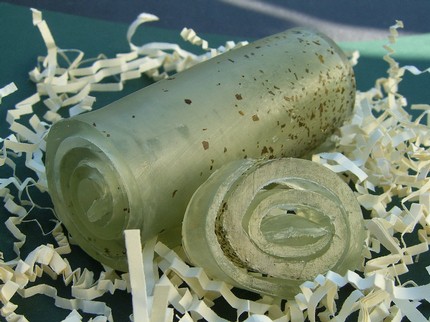 These beautiful "Soap Scrolls" are Handmade of the highest Quality ingredients. Get them straight from the artist by clicking here:

http://www.YouStinkSoap.etsy.com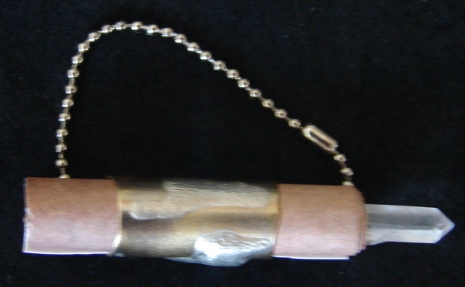 There are many ways to carry your message. This Keychain scroll can be clipped onto a purse, cell phone or keychain. A charm can be added as well!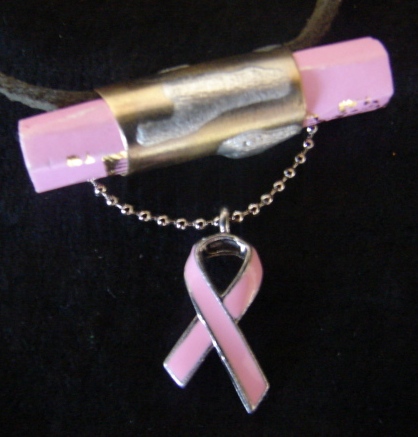 Scroll Charms
These can be attached to your scroll to further emphasize the message that you are carrying.
This particular scroll carries a prayer for someone